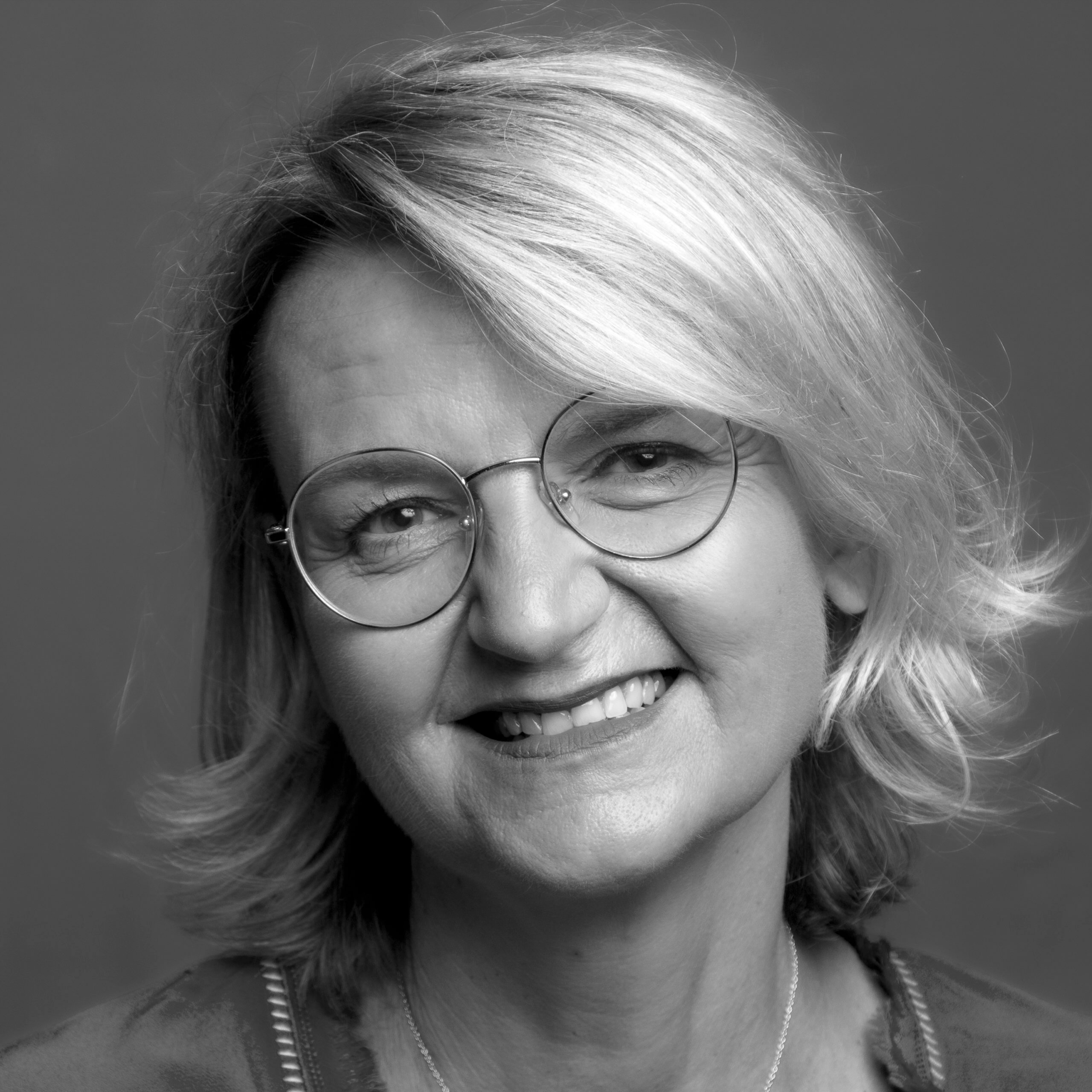 Cécile Viniane
Formation : ESSEC et Master en psychosociologie,
Certifiée MBTI, Co-Développement, analyse systémique
Intervention en français et en anglais.
Consultante, coach et formatrice, Cécile challenge avec passion les équipes de Direction dans leurs réflexions stratégiques, leurs choix de positionnement, la construction de leurs propositions de valeur clients, le management de leurs équipes et le pilotage de leurs clients stratégiques.
Par son écoute attentive, elle décrypte les enjeux et conjugue empathie et exigence, créativité et méthodologie. Elle s'implique avec énergie aux côtés des équipes qu'elle accompagne, leur insuffle audace et enthousiasme et donne raisons et envie d'agir.
Elle capitalise sur son expérience opérationnelle en entreprise à 360° (Achats, Category Management, Key Account Management, Direction Marketing et Commerciale).
Elle est professeur adjointe à HEC Executive Education. Elle intervient à Centrale Supelec, Polytechnique, SciencePo Paris, Aalto (Université de Finlande), ISB (Indian School of Business) et au Baltic Institute of Management. A l'ESSEC Grande Ecole, elle a la responsabilité du cours « Clients et Stratégie » et supervise des travaux de thèse.