Making you preferred by your customers, suppliers, partners, employees and transforming your stakeholders into ambassadors.

Making the way you manage your teams key in developing your competitive advantage.
We engage with enthusiasm and energy by your side.
With you, we identify the key drivers leading to preference and we tailor them inline with your ambitions.
We accompany you in making this a business reality.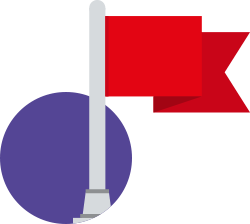 Each firm is unique, driven by the personality of their leadership team, its strategy, history, values and culture.
Transformation / Innovation
All sectors of activity are confronted by the acceleration of challenges, due to geopolitical, economic, technologic and sociologic mutations.
Everywhere and within all trades the environment is more challenging and yesterday's methods no longer ensure tomorrow's performance.
. 
Value Creation / People and Skills
The ability to create perceptible value for stakeholders, to promote and deliver that value is the foundation of success.
The interactivity and collaboration of cross-functional teams, the quality of management and collaborators is determinant in performance.
.
This is why we concoct with passion for our clients, tailored programs based upon a clear and rigorous understanding of their specificities and nurtured by our experience in compagnies, research work and missions.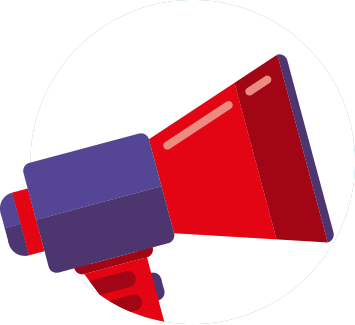 Challenge your representations and bring you new and different viewpoints. 
Bring you to ask yourself the key questions. 
Help you dare, imagine and undertake. 
Accompany you in doing things differently. 
Give you confidence in yourself and in others. 
Optimism
a dynamic mind-set, positive, joyful approach so as to give you both the desire and the courage to dare whilst accompanying you in achieving your goals …
Humility
as we know that don't know it all, we don't impose an off-the-shelf approach, we know that 'certitudes' are often traps.
Imagination
so as to identify in each situation new opportunities, ideas and solutions to problems
.
Goodwill
stimulating you and giving you the confidence to create and endeavor … even when things get tough.
Impertinence
provocative, challenging your representations, treating unexpected subjects…
.
Courage
to tell the truth even when its hard to hear, take audacious engagements and meet them.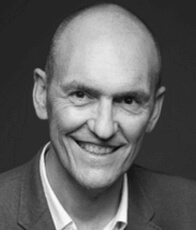 Developing Internationally
Sales teams Management
Business Development
+33 6 74 80 28 68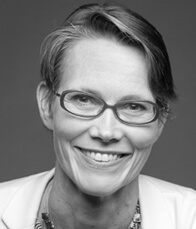 ANNE-CLAIRE
DE LAVIRGERIE
Coaching Leaders
Leading international teams
Cooperation and Transformation
+33 6 76 95 73 31